To view Action photos we will have a link to the gallery from this page when uploaded to the web.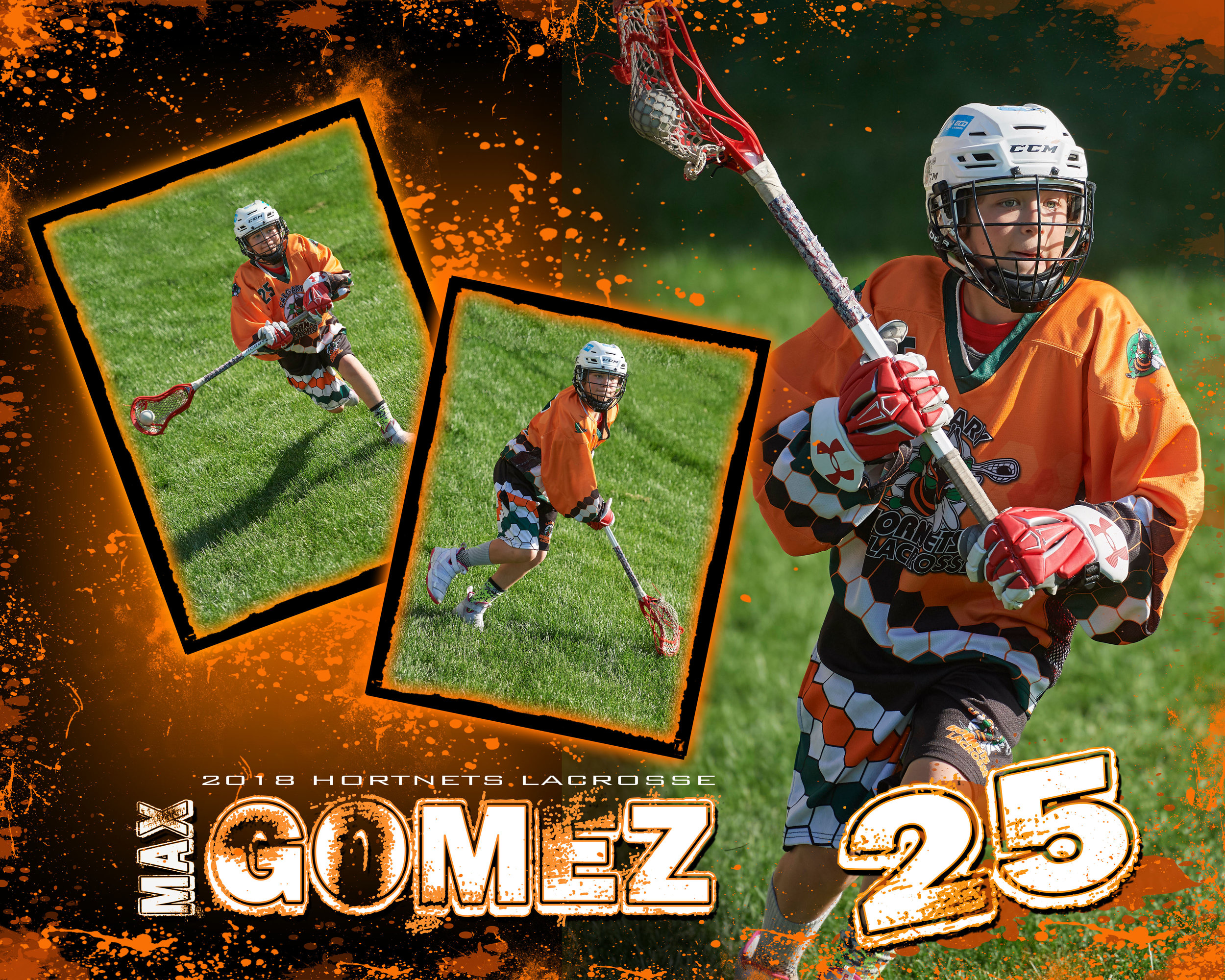 To book action photos come to our sales table on the nw corner of the annex
To View Greenscreen photos of Teams and individuals to our gallery site look for lacrosse 2019 teams
log into the gallery you will see your album it will be day time team name
Client for Action photos is : lacrosseaction2019
search by name
Book a time below for your Team and individual photo session 15 minutes per team.
Important we need the Team roster upload when booking a team session.
Our most popular choice is the Team buy download this order from and hand in when its time for your Team photo session