Provincials U10 tournament and Jamboree.
June 30 - July 2 2018
Access code for action is : fastpitch
Access code for Greenscreen portraits is: fastpitch2018
This is our new honeycomb Template of one of the athletes from last weekend.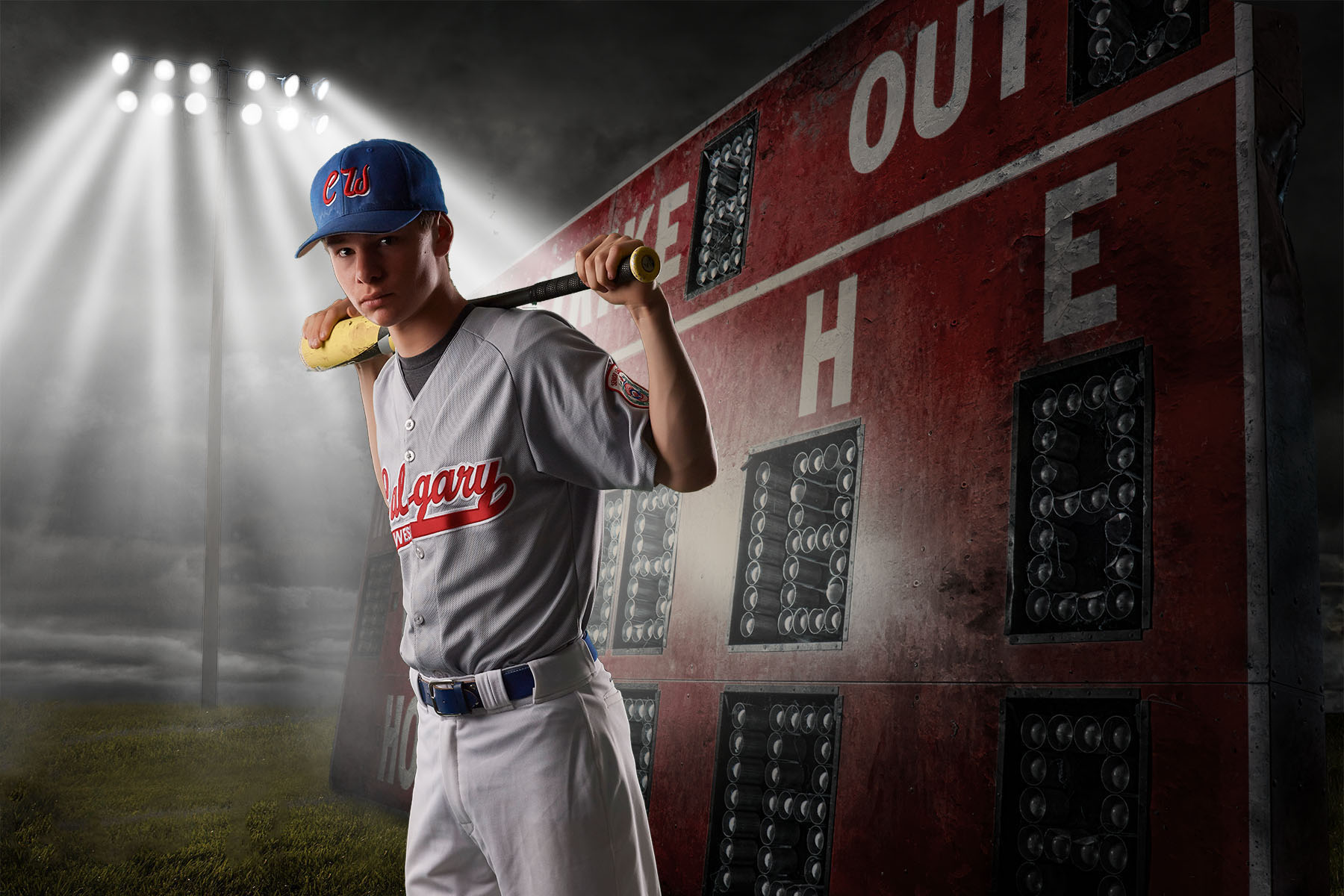 The Ultimate in Sports Portraits We will shot in our portable studio and produce an amazing poster of your athlete.
Come to our sales desk and book your childs action photos.
Bring Your team to our booth and get photographed for a Team extreme Pano.